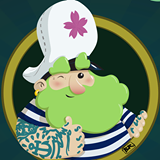 Barbe verte offers a range of ecological products 100% homemade. For personal hygiene or maintenance of the house, you will find all that you need.
Delivery is directly possible to our cottage La Grange d'Ychippe!
In addition, they offer, to limit waste, of fill your own containers, or of bring your containers after use.

Info and e-shop: www.barbeverte.be
https://www.facebook.com/barbeverte.eco/ page