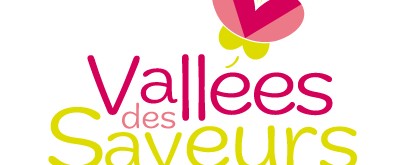 Welcome into the Valleys of Flavours.
The Land of Condroz and Famenne, privileged terroir where one cultivates the art of living naturally, is an rural area for lovers of gourmet walks.
Here, we take the time. The time to discover charming villages, stunning scenery, and beautiful castles from another age.
La Maison du Tourisme Condroz Famenne, which includes the municipalities of Ciney Gesves, Hamois, Havelange and Ohey Somme-Leuze, welcomes you and informs you about our region:
Place Monseu 23
5590 CINEY
Tél. 32 (0) 86 40 19 22
www.valleesdessaveurs.be
Need a good overview of our beautiful region, you will find in the interactive map "Valleys of Flavours " all thematic videos. Just click on the various icons and themes of the interactive map.